Medical Inbound Business
Bridgian has a track record of more than 5,000 patients visiting Japan. Our meticulous one-stop service is highly regarded.
We use the experience we have accumulated up to now to introduce our clients to medical institutions affiliated with us and introduce them to the most advanced medical technologies in Japan, including regenerative medicine (stem cell therapy, immunotherapy, fibroblast therapy, etc.), cosmetic surgery, health checkups, cancer gene testing, cancer gene therapy, etc.
Total number of patients visiting Japan: more than 5,000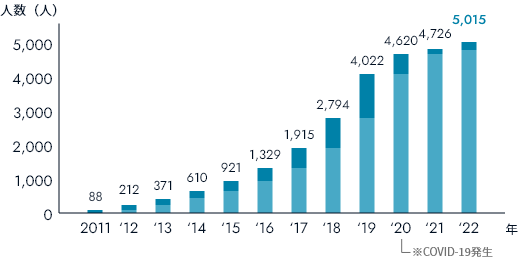 Partner Medical Institutions
National University Hospital
private university hospital
large general hospital
State-of-the-art regenerative medicine institution
Cosmetic Surgery / Cosmetic Dermatology
Cancer Treatment Clinic
Health checkup centers, etc.
Treatment
Regenerative medicine (stem cell therapy, immunotherapy, fibroblast therapy, etc. )
gene therapy
Health Examination/Health Screening
anti-aging
cosmetic surgery
Treatment of cancer and other diseases
Postpartum Care Business
Postpartum Care Hotel Mamma Levata
Number of users exceeded 230 couples
(as of May 2023

)

Since its opening in November 2022 at Hotel Metropolitan Edmont in Iidabashi, Tokyo, approximately 230 couples have used our services in the past six months.
About half of the users are repeat customers, perhaps because of the easy accessibility in the center of the city.
We have received feedback from those who have used our services, such as "I feel refreshed after having some time to myself," and "I can enjoy raising my child back home.
Real Estate Business for High Net Worth Individuals
Luxury apartments in Tokyo
Brokerage track record of over 10 billion yen
(as of July 2023

)

We have sold many properties to wealthy people in China and other parts of the world.
We offer carefully selected, high-quality properties such as luxury condominiums, investment properties, and vacation homes in Tokyo.
China Promotion Business
Model Case 1


Support for Company A (clinic) in developing Chinese customers
Planning and construction of Chinese website
Management of Chinese website (including domain and server procedures, etc.)
ADVERTISEMENT PROMOTION IN CHINESE MEDIA (MAGAZINES, WEB, ETC.)
Receiving inquiries (translation/interpretation) and acting as an agent for travel agency procedures, etc.
Issuance of customer attraction reports
Other proposals to improve customer attraction, etc.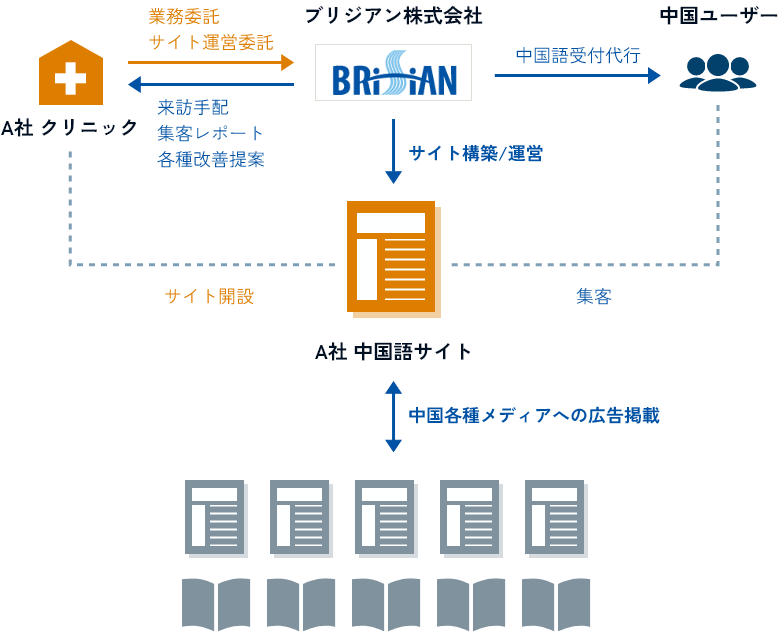 Model Case 2


Company B (clinic) sales promotion support in China
COMPANY B IMAGE MODELING BY A POPULAR CHINESE MODEL (2-YEAR CONTRACT)
Planning and launch of dedicated website
THE MODEL ACTUALLY RECEIVES TREATMENT FROM COMPANY B AND REGULARLY REPORTS ON THE PROGRESS AND IMPRESSIONS ON HIS/HER WEIBO.
MODELS APPEAR IN COMPANY B'S PR MOVIES, SALES PROMOTION GOODS, SUBMITTED MEDIA, ONLINE ADS, EVENTS, ETC.
Bridgian is in charge of all the above planning and facilitation.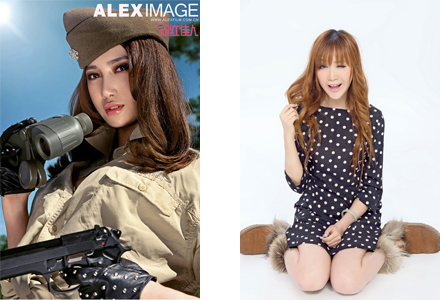 Support for exhibitions and promotions


Co-sponsorship of sales meetings and parties of high-end products for the wealthy
Organize sales meetings and parties for the wealthy
Operational Support
Sales event and party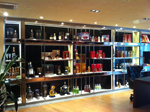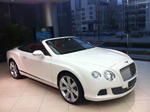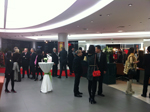 The exhibition for the wealthy [October 2013].