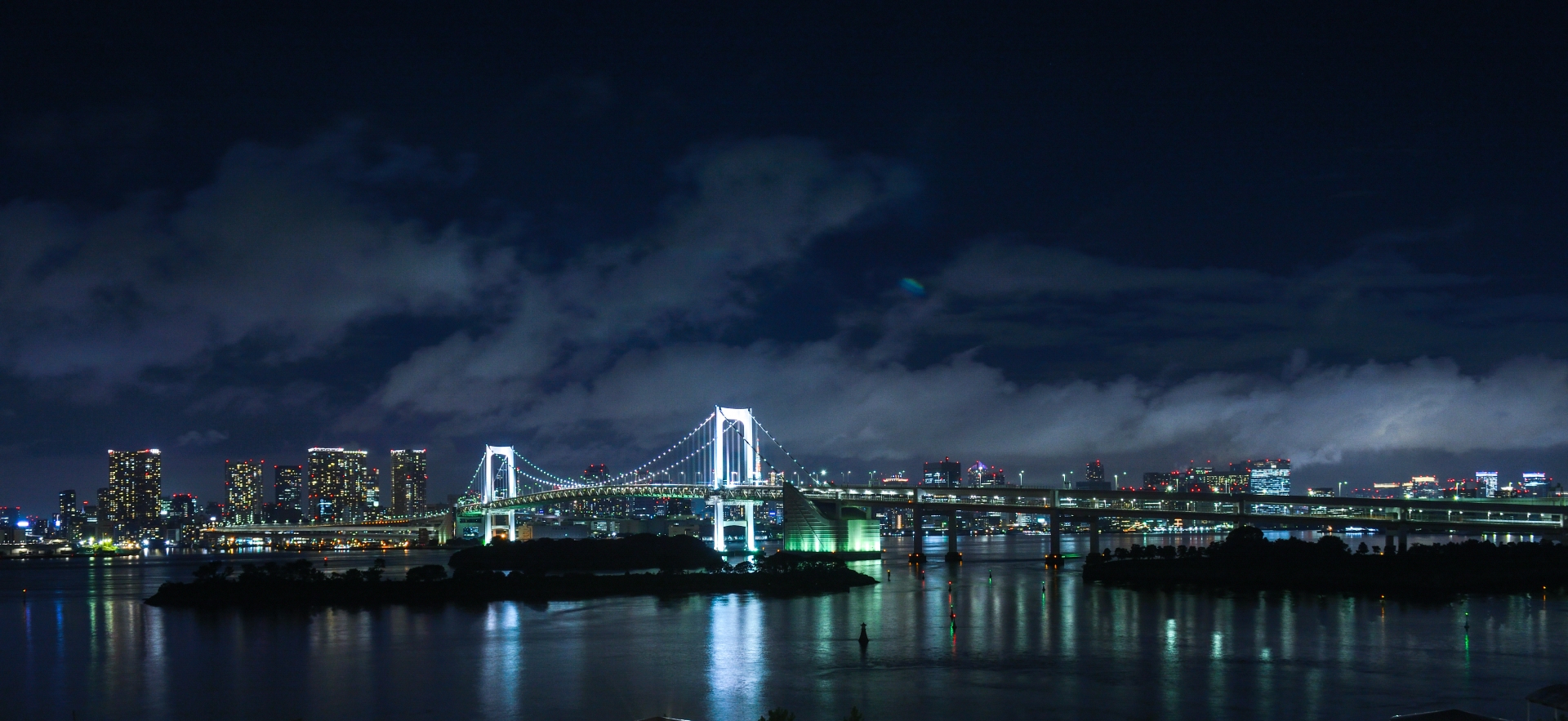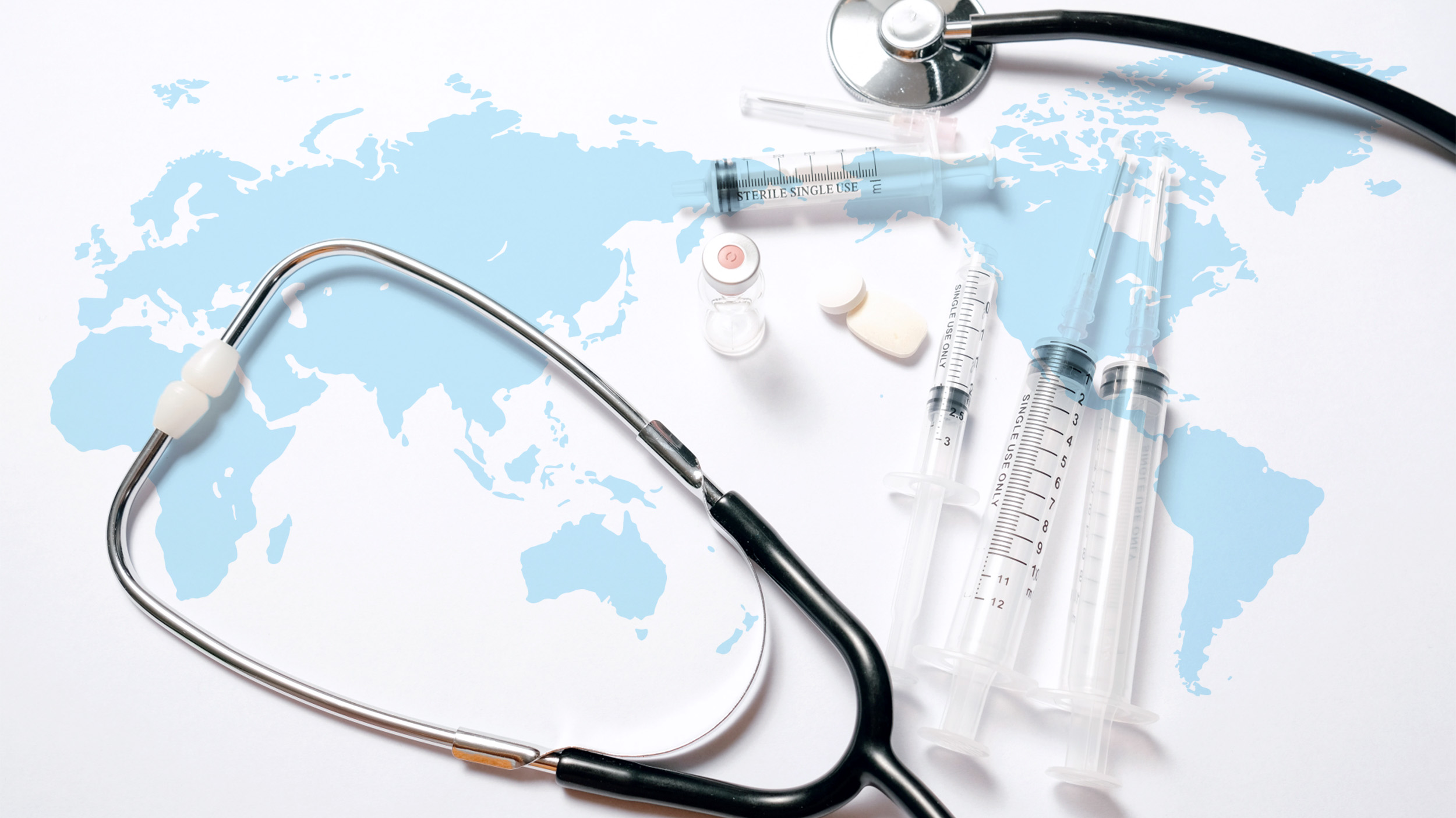 Japan's Cutting-Edge Medical Care Selected Across Borders "Health and Beauty" Protected by Cutting-Edge Medicine Cutting-edge medical care in Japan chosen beyond national borders Health and beauty" protected by state-of-the-art medical care One-stop service from reservation to accompaniment Attentive and meticulous support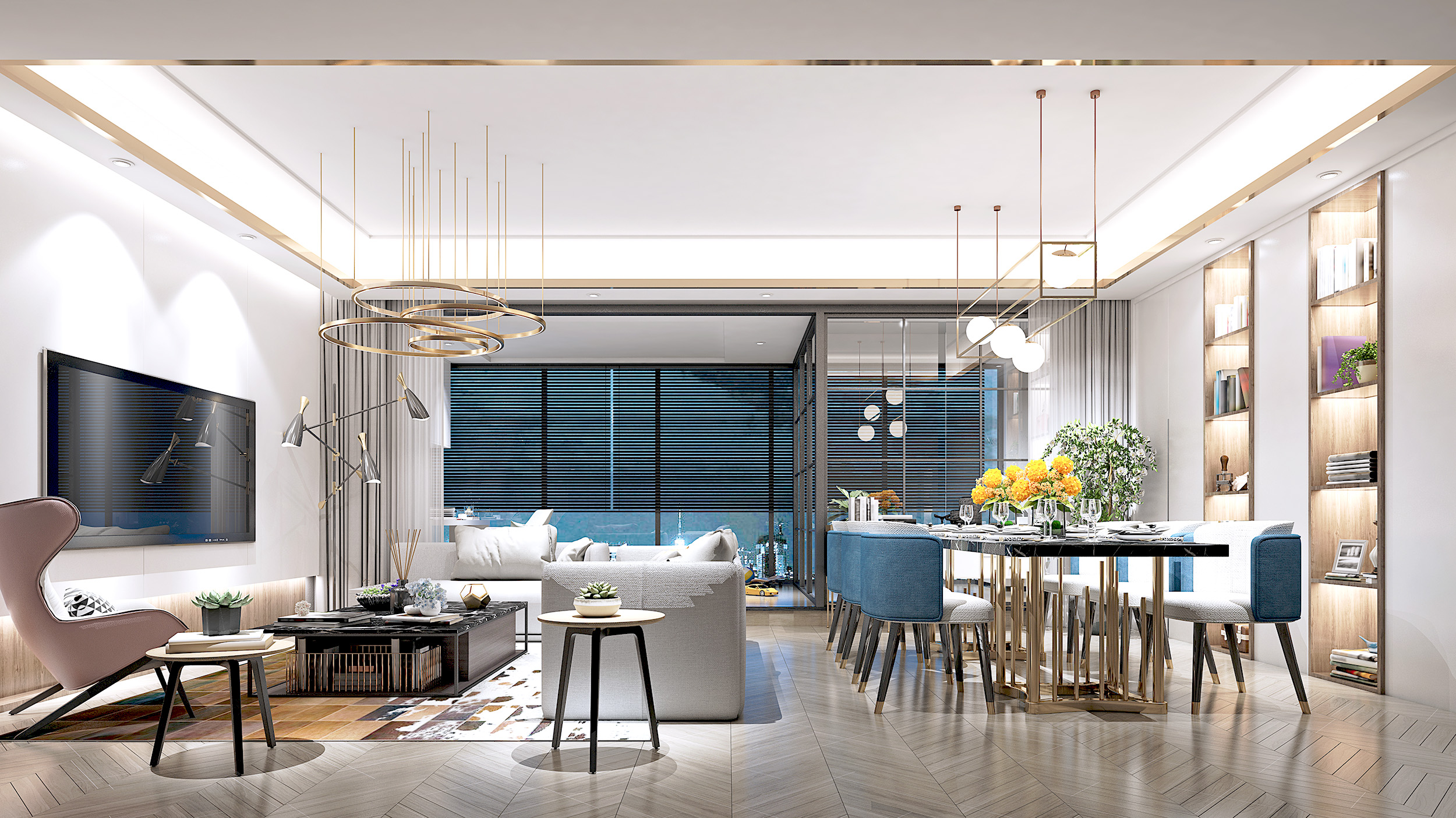 The ultimate in comfort and quality of life, the epitome of elegant urban living Premium Real Estate Collections The ultimate in comfort and quality living The Ultimate in Elegant Urban Living Premium Real Estate Collection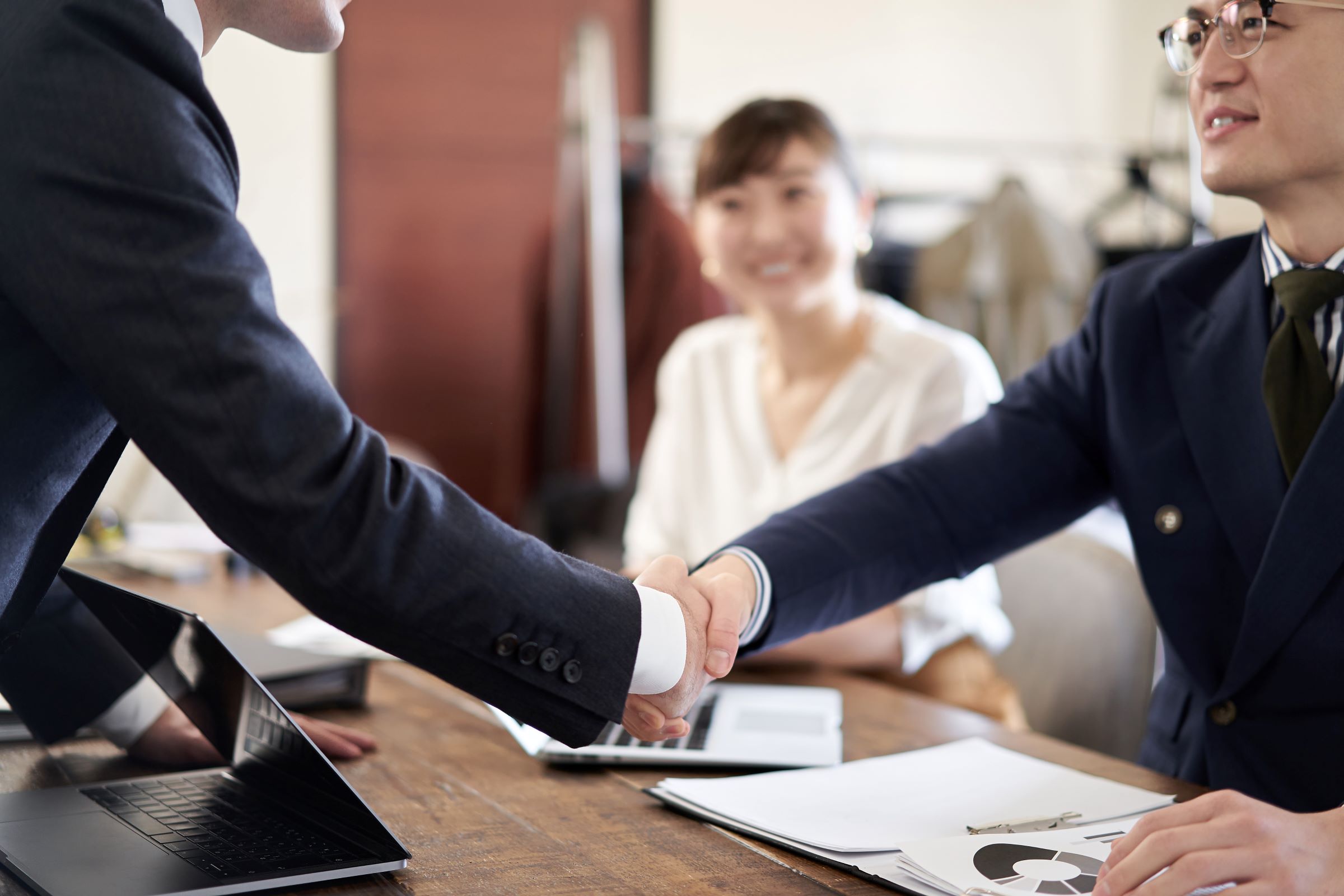 Creating New Chinese Markets Creating New Chinese Markets
Bringing Japan's cutting-edge medical care to Asia!
We are a fully accredited medical travel support company (AMTAC).
Interest in Japan's cutting-edge medical care is growing, especially among wealthy Chinese.
We at Bridian are committed to supporting you in your quest to become a bridge between Japan and the rest of the world.
Medical inbound
Medical inbound business
Postnatal care
Postnatal care
Luxury real estate
Luxury real estate business
Promotion in China
Promotion in China
Medical Inbound Business
Bridian boasts the top level of referrals in the medical inbound market.
As a fully accredited medical travel support company (AMTAC) and an international medical exchange coordinator certified by the Ministry of Economy, Trade and Industry and the Ministry of Foreign Affairs, we propose the best treatment for our clients in cooperation with the most appropriate medical institutions.
We provide one-stop support from consultation prior to your arrival in Japan to medical interpretation on the day of your visit and follow-up after your return to your home country.

Postpartum Care Business
Postpartum care is a service that helps postpartum mothers recover physically and mentally from the injuries caused by pregnancy and childbirth, and supports their newly beginning life of child rearing. Although it is not yet well known in Japan, it is used by many people overseas, mainly in China, Korea, and Taiwan.
Bridgian operates Mamma Levata, a postpartum care accommodation service that helps postpartum mothers maintain physical and mental balance.
Real Estate Business for High Net Worth Individuals
Our goal is to provide the best luxury living experience.
We offer a carefully selected selection of quality properties, including luxury homes, high-end condominiums, lavish villas, and investment properties.
With an emphasis on privacy and security, our residences offer a harmonious blend of quiet surroundings and luxurious amenities.
China Promotion Business
We have many channels to approach wealthy people in China, such as Yaolai Group in China. We will propose business meeting opportunities through various promotions as well as exhibitions and events.
WE ALSO HANDLE A WIDE RANGE OF ADVERTISING MEDIA SUCH AS MAGAZINES, NEWSPAPERS, RADIO AND TV COMMERCIAL SLOTS, ETC. SOLD IN CHINA, IN ADDITION TO CHINESE STATE-RUN MEDIA. WE SUPPORT BRANDING FOR COMPANIES CONSIDERING PROMOTIONAL ACTIVITIES IN CHINA.
We have abundant experience in providing promotional support for cosmetic surgery clinics in China and building business schemes in the medical field.
The number of referrals in the medical inbound market is at the TOP level. Our meticulous one-stop service is highly evaluated.
Results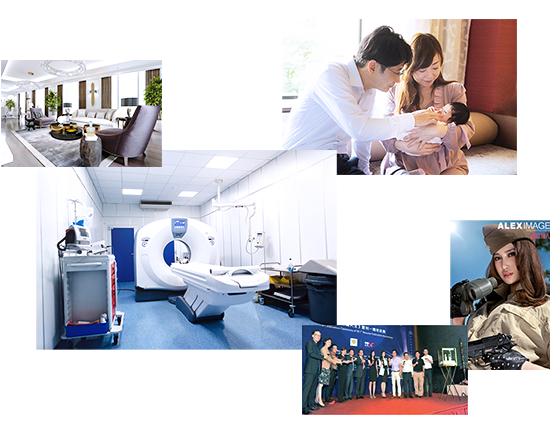 Become a bridge
to the future
We provide total support focusing on medical inbound and approach to Japan for reliable wealthy Chinese.
We are not just a business matching service, but also a bridge that passes the river of race, nationality, and language for "people", "things", and "culture".

Company
Alliance
About Business Partners
We are looking for companies or sole proprietors who can work together as partners by tying up their services, contents, know-how, etc. with our business, while aiming for a synergistic effect for both companies.
We are open to partnerships of any size and look forward to hearing from you.
Alliance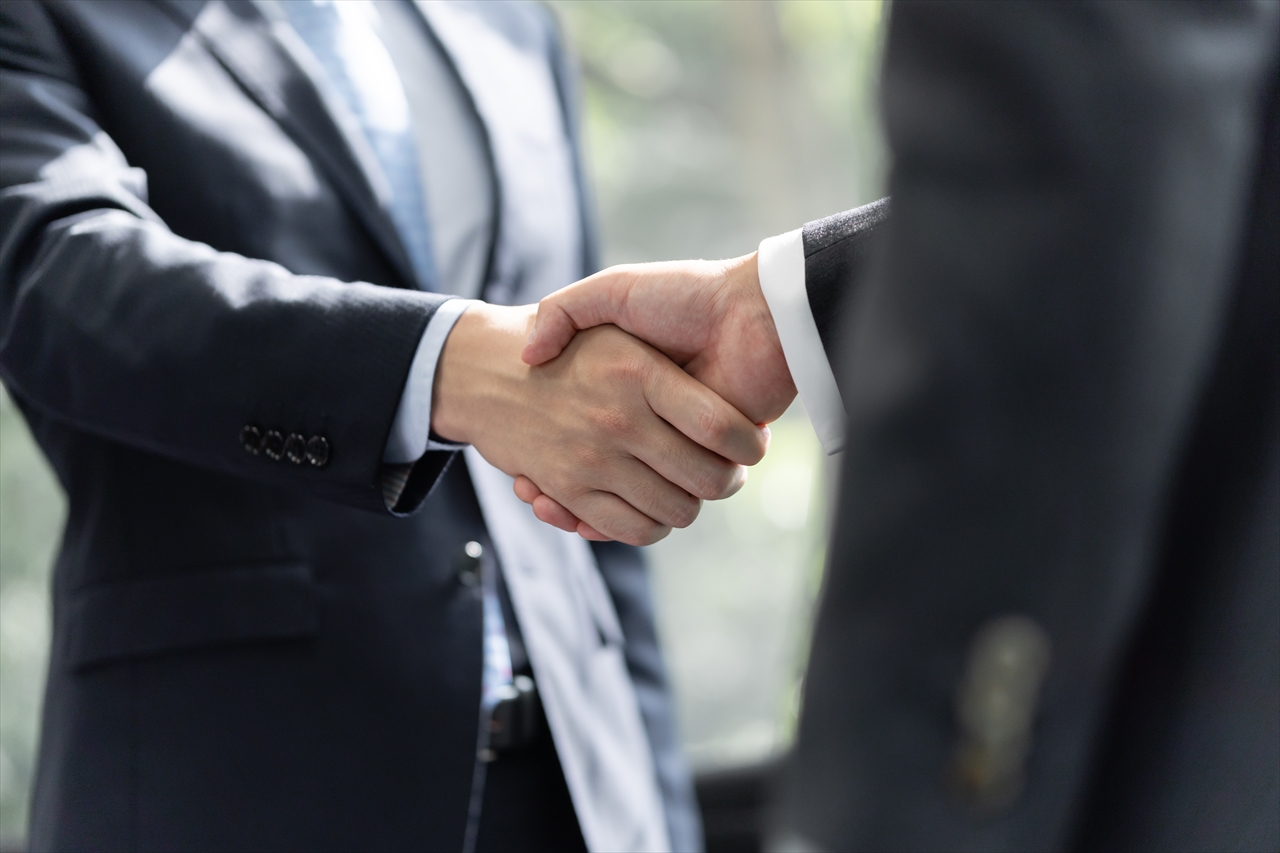 Recruit
About Recruitment
We are looking for colleagues who can be a bridge between "Asia" and "the future".
We are currently recruiting for postnatal care staff and professional Chinese medical sales interpreters.
As soon as an employment opportunity arises, we will send an invitation for formal selection to the appropriate applicants from the registered application information based on the necessary requirements.
Recruit