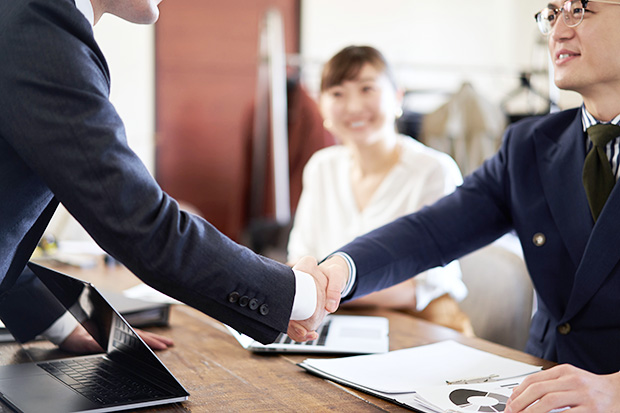 Finding New Business Opportunities by Approaching High Net Worth Individuals in China
Finding New Business Opportunities
As the center of the global economy shifts from Europe and the United States to Asia, opportunities for business transactions between the two Asian countries are greatly increasing.
Bridian has been making various efforts in Asia (especially in China) promotion as one of its strengths. In particular, we have created opportunities for business meetings between Japanese companies and wealthy Chinese people, while maintaining strong trust in our network, which is known as China's wealthy class.
In addition to exhibitions and events, we also provide branding support for companies considering promotional activities in China.
Business Support for High Net Worth Individuals in China
Through co-hosting events with China Yaolai Group and others, we propose opportunities for targeted business meetings with wealthy Chinese.
Bridian's business support service for affluent Chinese consumers is a service that provides Japanese companies with opportunities to approach affluent Chinese consumers through events and promotions.
We highly recommend this service to companies that are thinking of expanding into China and companies that want to develop services and products targeting affluent consumers in China.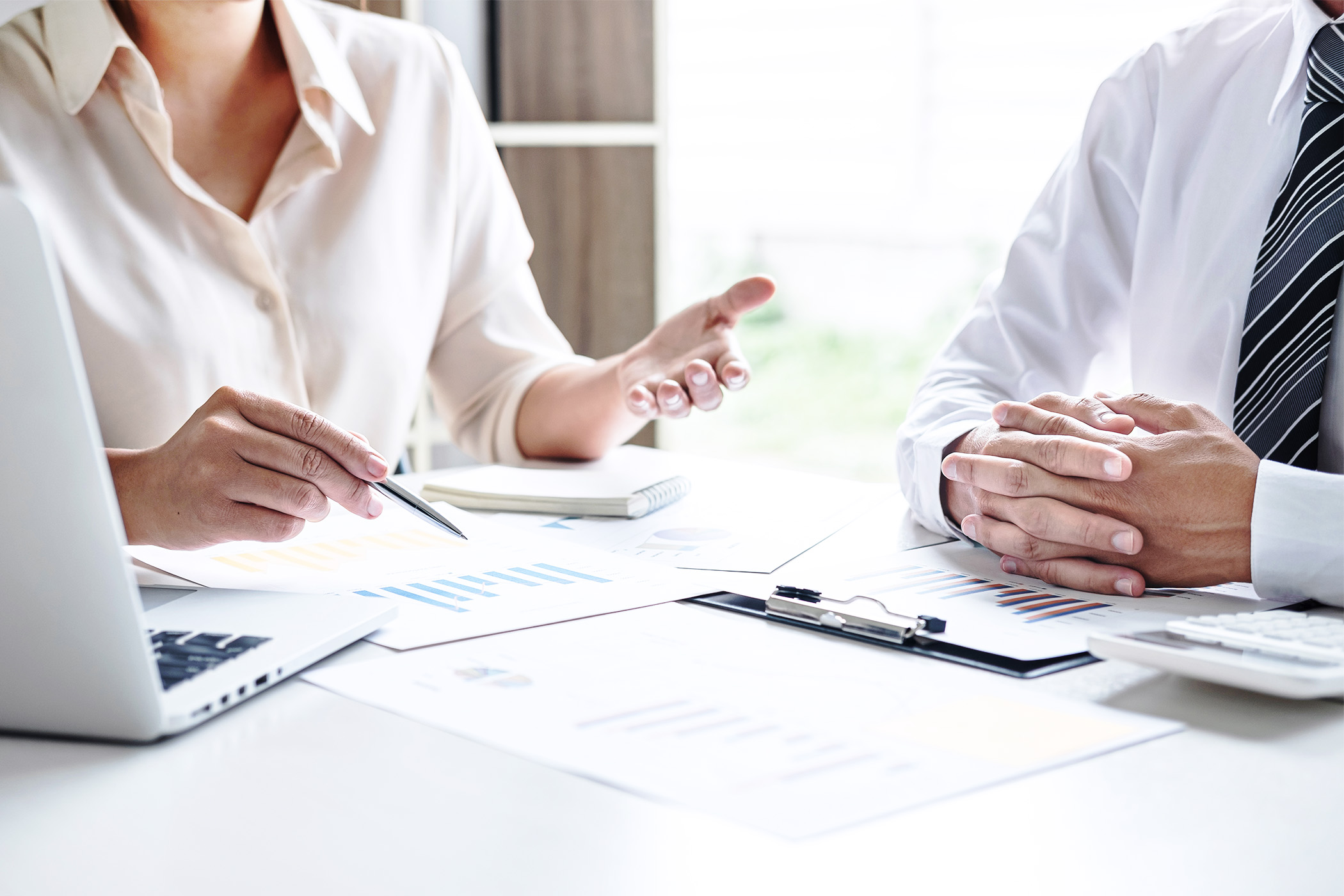 Service
Co-sponsoring exhibitions
General agency business in Japan, including recruitment of domestic exhibitors at exhibitions for wealthy Chinese
Event co-sponsorship and promotional support
Business Tie-Ups
Finding/placing partners with high net worth individuals in China
Bridgian can make it happen.
3 reasons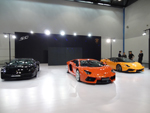 Events and promotions
A wealth of experience in organizing events and promotions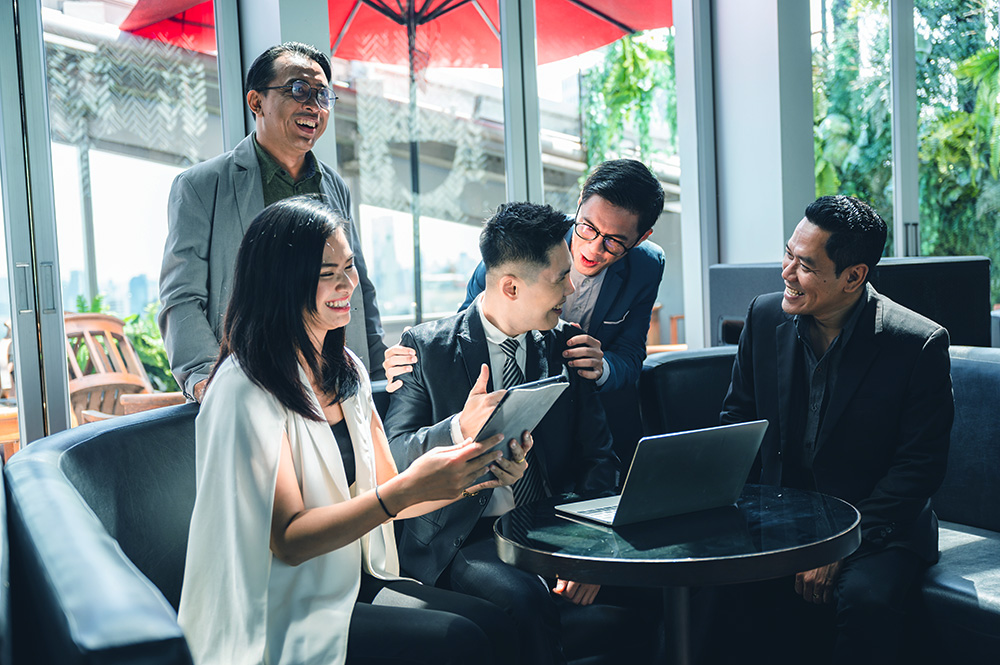 Extensive and strong
network of high net worth individuals in China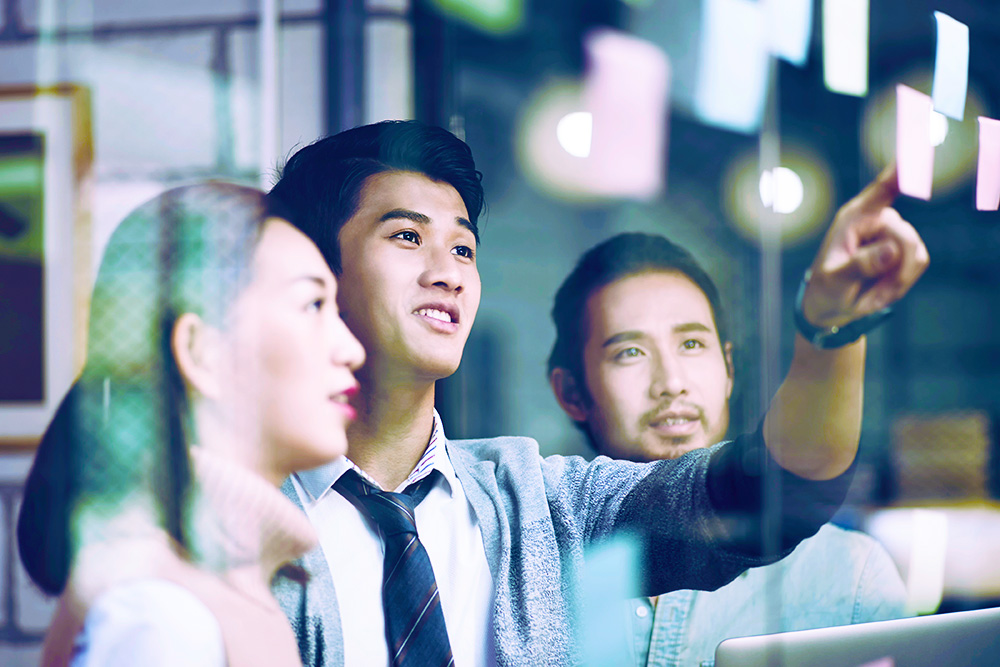 Staff well versed in the Chinese market
Advertising production and promotion support
We support your company's branding for promotional activities in China. We handle a wide range of advertising media, including magazines, newspapers, radio and TV commercials, and other media sold in China, as well as Chinese state-run media.
In addition to sales of advertising media, we offer a one-stop service for all advertising-related processes, including media consulting, manuscript production tailored to the Chinese market, translation into Chinese, negotiations with media companies, and reviewing.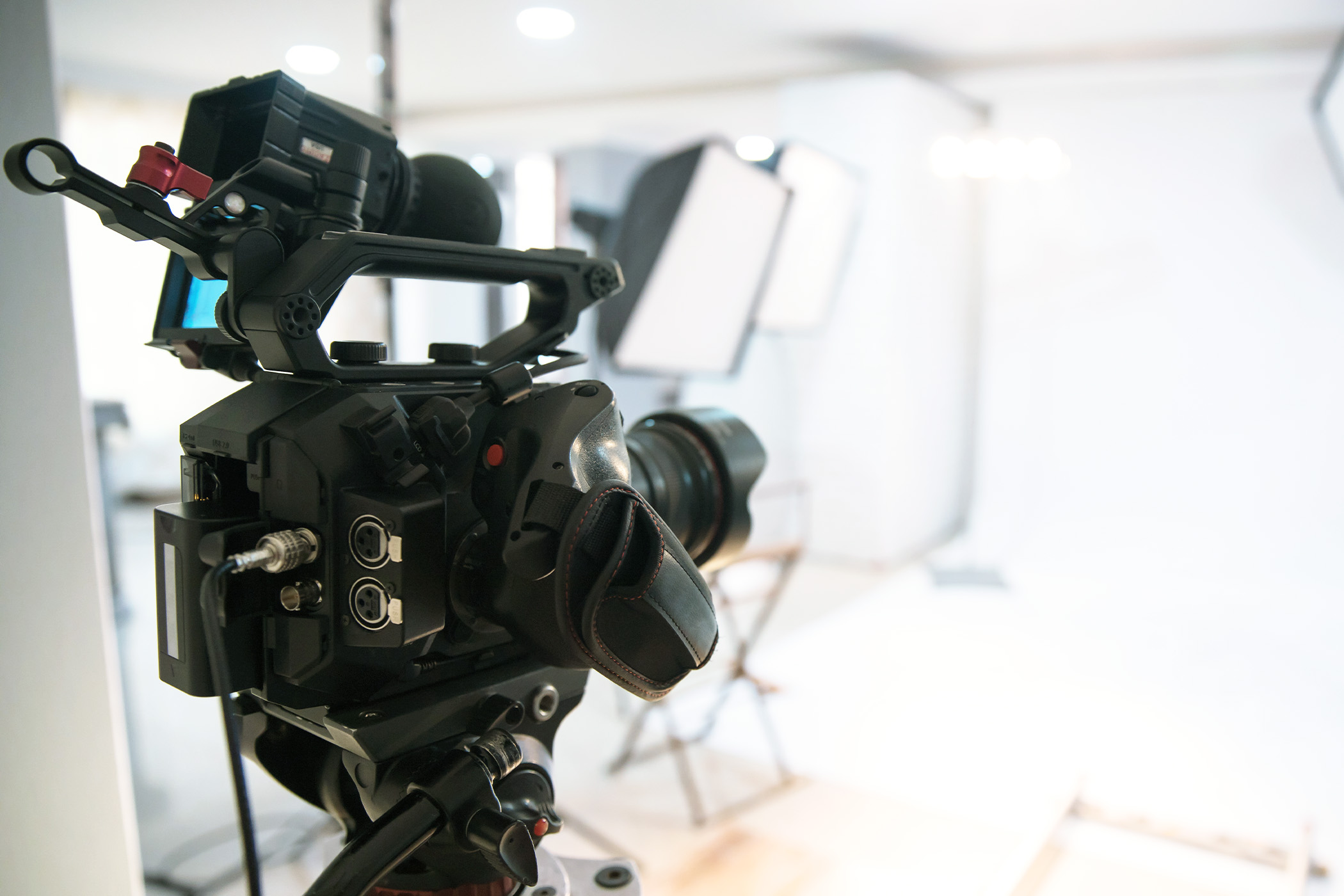 Service
Advertising Production
Selection, coordination, quotation and proposal of advertising media
Advertisement design and production
Web banner production
Promotional Activities
Planning and proposal of participation in exhibitions and events held in China
Overall promotion planning for advertising development in China
Other
Chinese model agent services, etc.
Main Media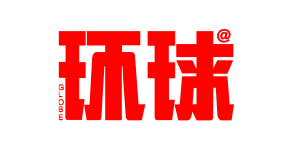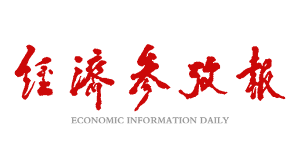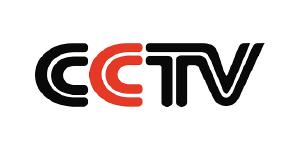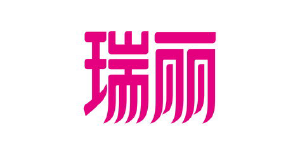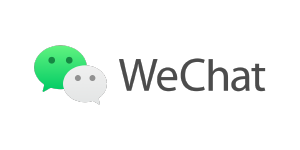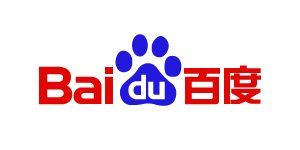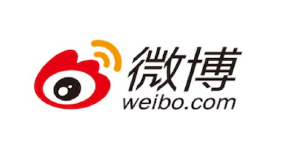 Website production and operation, web marketing support
We provide backup for your website strategy, including SEO measures for Chinese search engines such as "Baidu" and "360 Search", posting of listing ads, and access log analysis.
Our professionals can handle everything from proposals for establishing a Chinese-language website to Chinese translation, design production, SEO measures, and day-to-day management.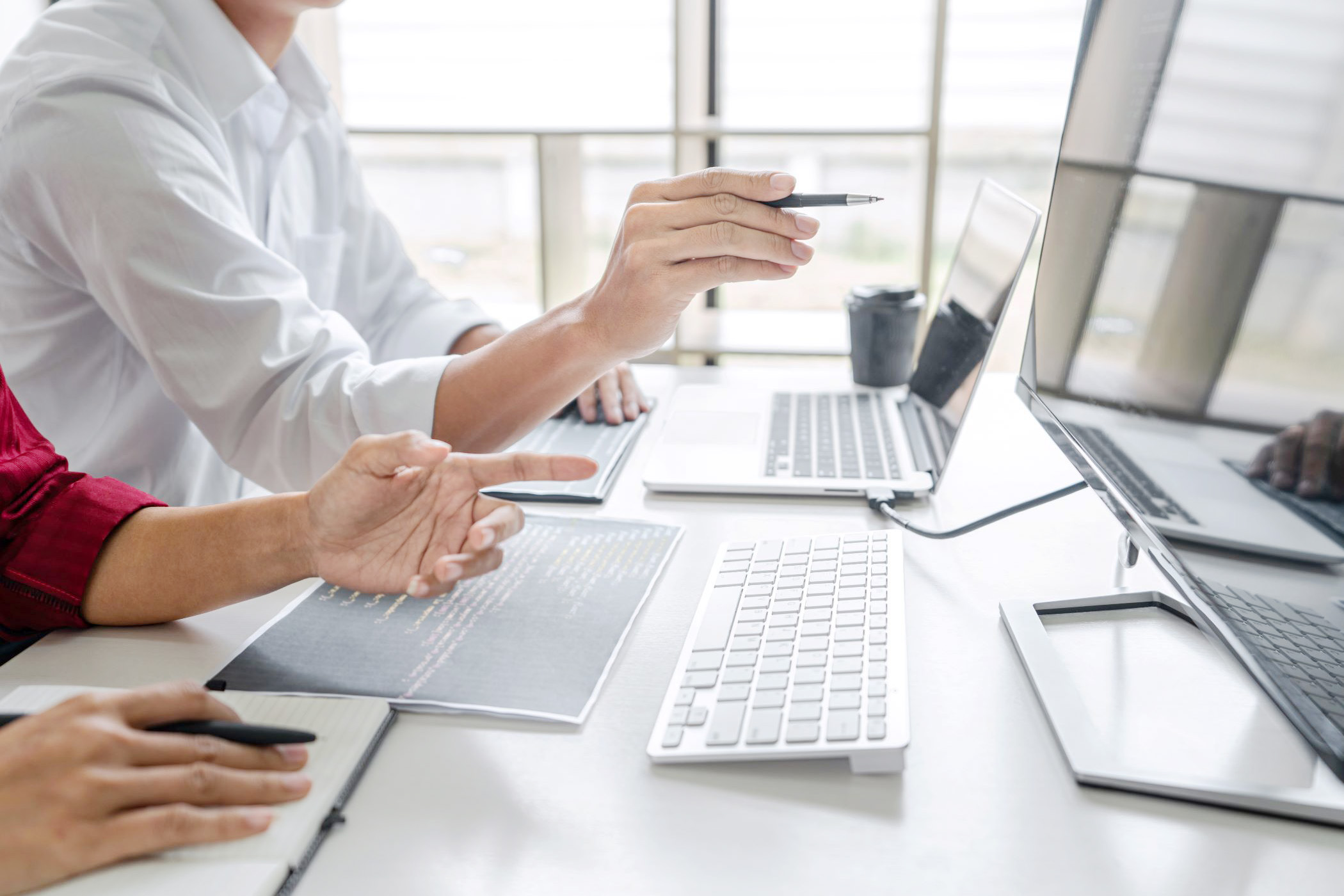 Service
Planning and proposal of website for China
Design production and coding
Programming Construction
Localization from Japanese to Chinese or English
General translation
Domain name management (including procedures on behalf of the client)
Access log acquisition and analysis
Interpretation or translation reception service for inquiries
Proposal and implementation of measures to achieve higher search results for "Baidu" and "360 Search
Proposals for improvement in internal and external measures based on analysis of website source
Placement of listing ads in Baidu and 360 Search
Selection and management of keywords and creative
budgetary control