The ultimate in comfort and quality living
The ultimate in elegant urban living
Premium real estate collection
Our goal is to provide the best luxury living experience.
We offer a carefully selected selection of quality properties, including luxury homes, high-end condominiums, lavish villas, and investment properties.
With an emphasis on privacy and security, our residences offer a harmonious blend of quiet surroundings and luxurious amenities.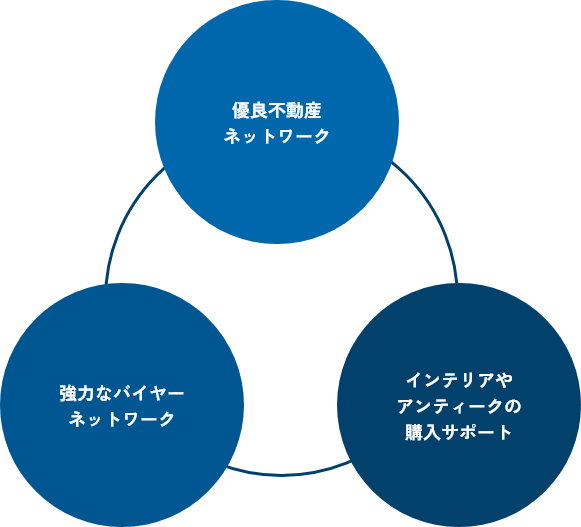 Real Estate Recruitment
We are looking for partners who can provide us with undisclosed properties such as luxury apartments, investment properties and vacation homes in Tokyo.
Please feel free to contact us.
Click here to contact us.